An incorporated quality management system (QMS) benefits your organisation as it shows your commitment to continually improving manufacturing processes and products.
A quality management system proves how your organisation can meet your customers' specific requirements, improving customer satisfaction and meeting applicable statutory and regulatory requirements.
With enhanced customer satisfaction, more customers will be returning, and new customers will be attracted to your products or services. Therefore, one of the most popular international standards businesses will certify for is ISO 9001:2015 Quality Management Systems — Requirements.
ISO 9001 certification is based on eight quality management principles: customer focus, leadership, involvement of people, process approach, continual improvement, evidence-based decision making and relationship management.
ISO 9001 certification specifies requirements for a quality management system, provides a framework for the process approach, continually improves your management system and assures compliance with the client's specifications and any legal and regulatory requirements.
The ISO 9001 certification offers many benefits to any organisation regardless of size and industry. In this article, we will tell you how to achieve the ISO 9001 certification in Singapore.
How can I get ISO 9001 certificate in Singapore?
To get ISO 9001 certification in Singapore, there are a few steps to follow:
Understand ISO 9001 requirements
Conduct a gap analysis
Establish a project plan (select an ISO certification body)
Train personnel
Document your information
Implement the ISO 9001 Quality Management System.
Conduct internal audits
Prepared for the registration audit
Formal assessment and certification
Understand ISO 9001 Requirements
You must learn and understand the requirements stated under ISO 9001- quality management system.
Having a copy of the ISO 9001 standard will be great, or you can approach our consultants at Stendard to aid your ISO 9001 certification process.
There are ten clauses in ISO 90001, and only the requirements found in clauses 4 through 10 are auditable.
Conduct a gap analysis
Choose the date(s) to conduct the gap analysis, develop a gap analysis checklist and state its purpose.
Make sure to communicate the intention of this activity to your personnel so that they will be informed and support the activity.
During the gap analysis, you should visit each section of your facility and assess the system for quality that is in place. Record what is already in place and what needs to be improved or altered to align with ISO 9001 criteria.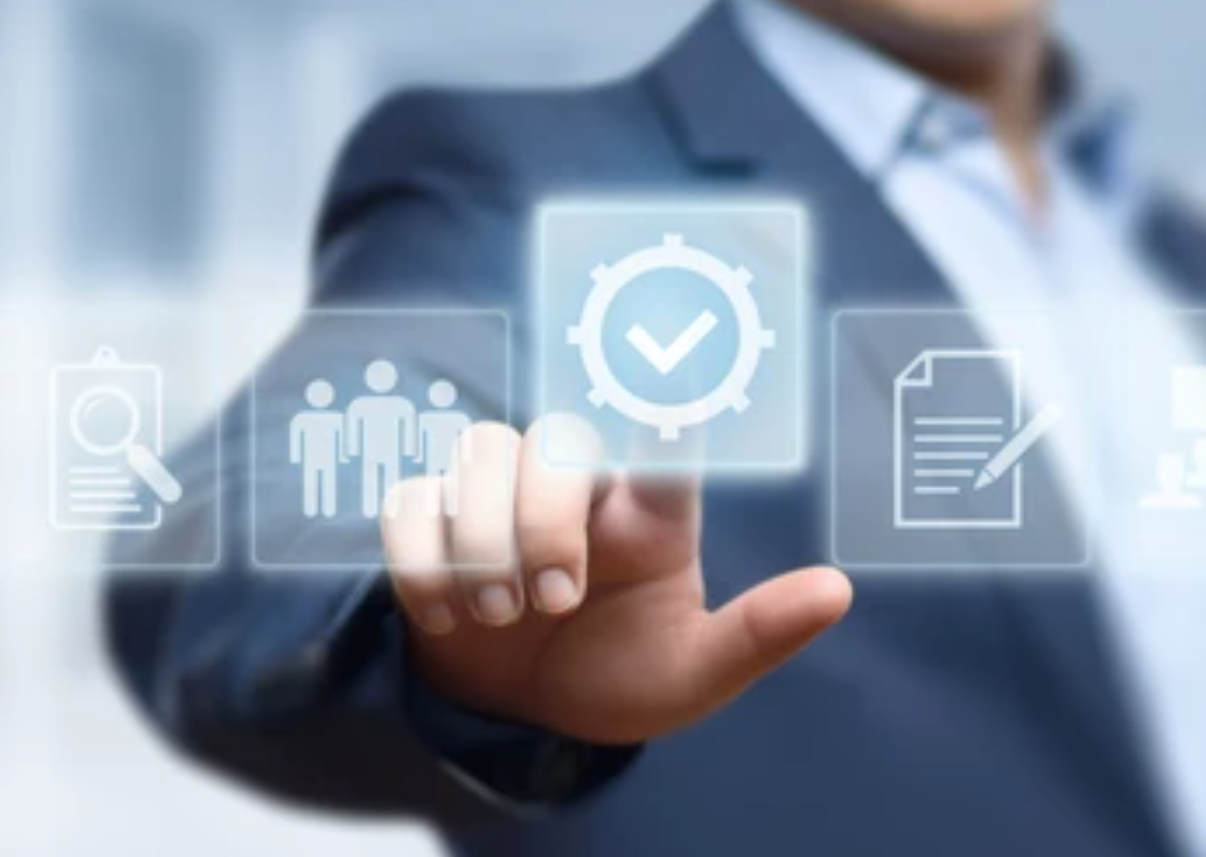 Establish a project plan (select an ISO certification body)
After conducting the gap analysis, you need to devise a plan to achieve ISO 9001 certification.
Considering the certification timeline, you will need to know when you want to become ISO 9001 certified, what gaps in your QMS are, how long it will take to address them, and the resources required to create quality products or services.
It is crucial to identify your company's goals, who to lead this project and whether there will be a team to aid this ISO implementation.
Also, you can start selecting which certification body your organisation would wish to go for, considering their accreditation, specialisation, reputation and whether they have successfully executed complex international projects if your organisation has more than one location.
Train personnel
Part of ISO 9001 requirements is to ensure the competency of your personnel.
Therefore, your organisation needs to ensure that all personnel understand their roles and responsibilities, which affects the performance and effectiveness of the QMS.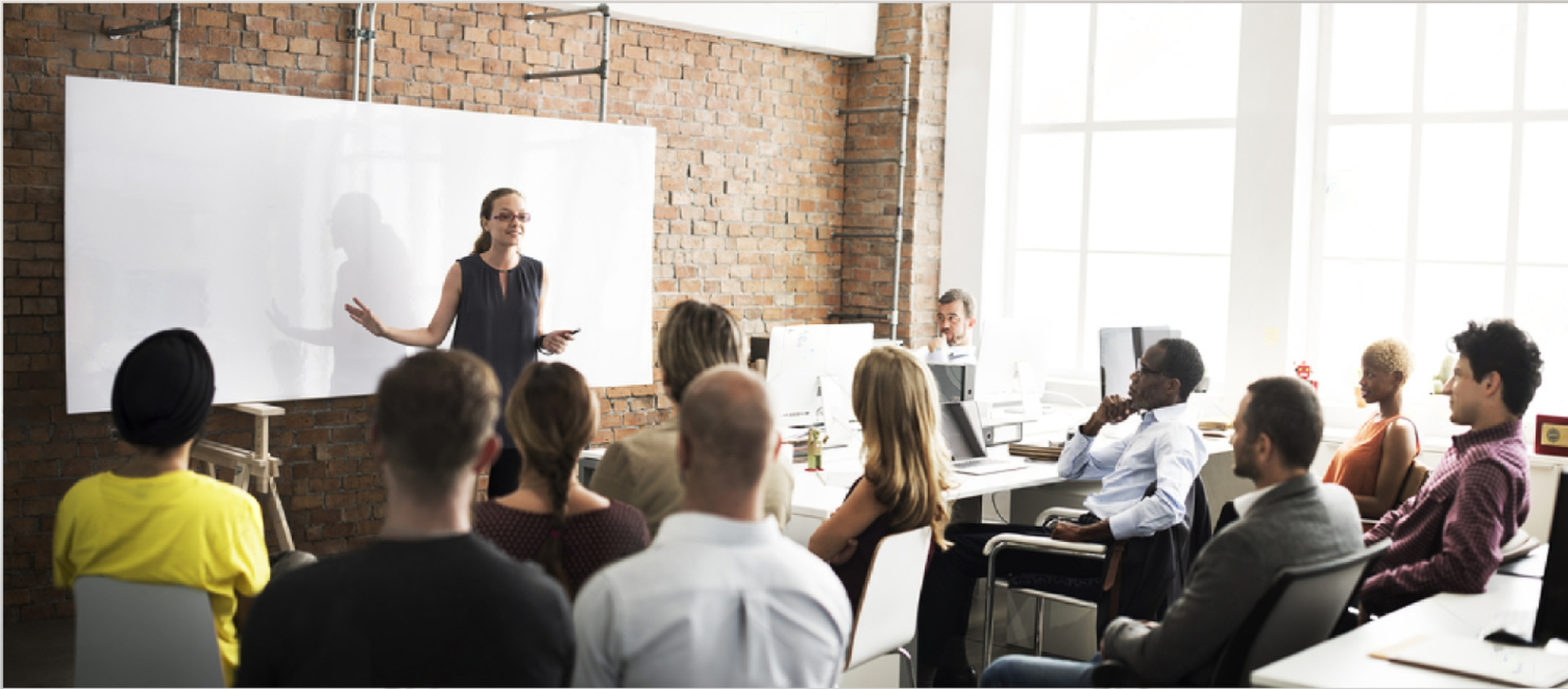 Document your information
Your organisation needs to identify and design a documentation system for your quality system and production or service processes.
This QMS shall satisfy the ISO 9001 requirements, which include a record of a quality manual and procedures and a procedure for controlling documents and records.
Implement the ISO 9001 Quality Management System
Once you have completed your documentation, your organisation shall perform processes adhering to the documented procedures and work instructions.
There will be a need for continual improvement of published procedures since the new implementation of the ISO 9001 certification project, and it can be done through the document revision process.
Conduct internal audits
You must utilise and refine your system for two to three months before your registration audit.
You will need to schedule internal audits to cover every aspect of the company and keep a record of these activities to prepare for the registration audit.
Internal audits provide time for your organisation to respond appropriately to any nonconformance found and continually improve your QMS.
One of the most robust tools for identifying and fixing QMS flaws before your registration audit is a solid and efficient internal audit program. Hence, any internal auditing staff has to be trained before conducting the internal audits.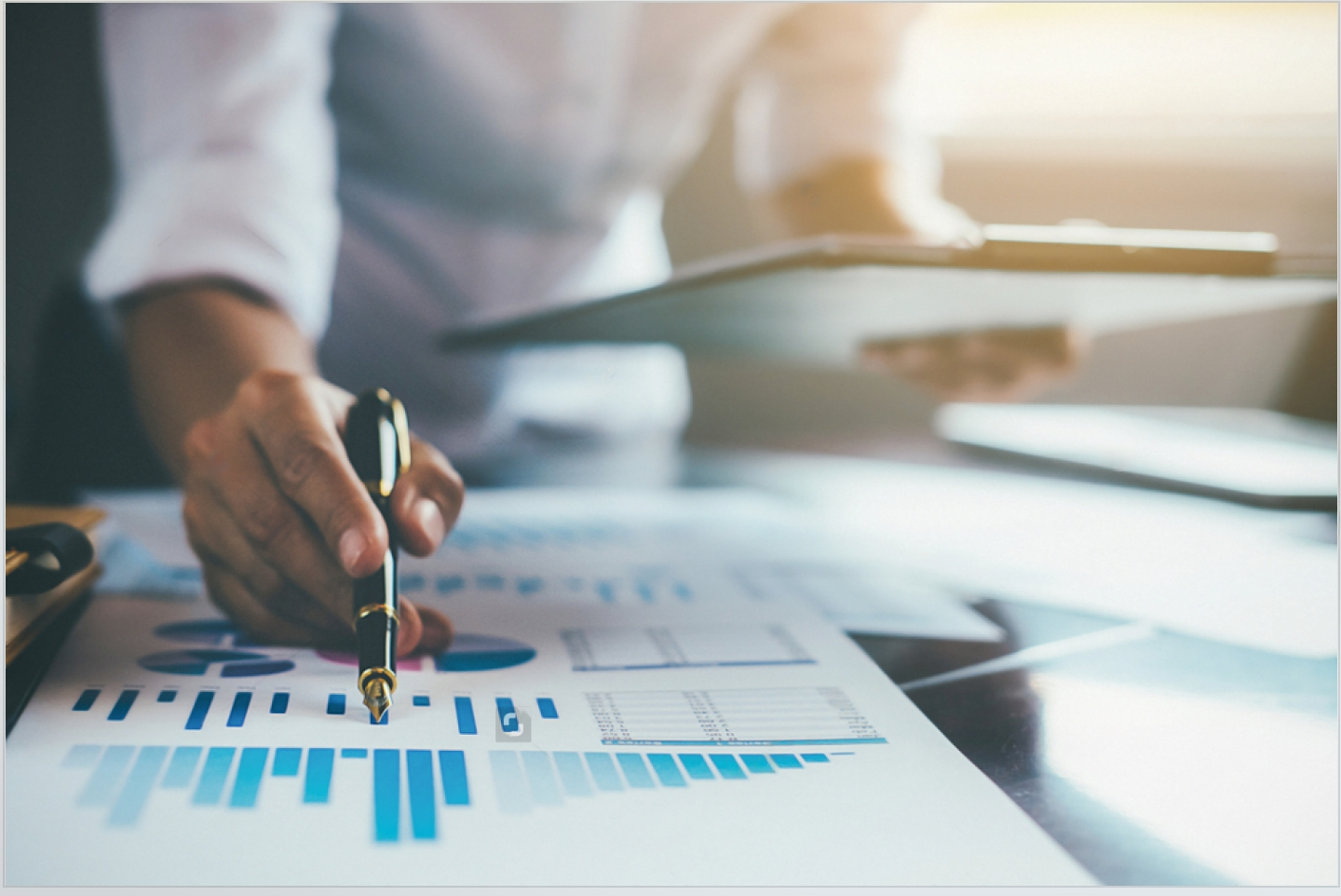 Prepared for the certification audit
An independent third-party organisation from a certified body conducts an external or registration audit.
Its purpose is to ensure you follow the relevant regulations for ISO 9001 certification.
Prepare for the registration audit by informing your personnel of the audit date so that they will know how to respond to the auditor's questions. Also, prepare the facility by ensuring it is tidy and documents are available where applicable.
Lastly, prepare a copy of the quality manual and procedure for your auditor.
Formal assessment and certification
There are two phases to this.
First, the external auditor will examine how well-prepared your organisation is for evaluation by determining if the required ISO 9001 certification processes and controls have been created.
If the external auditor identifies any holes, the external auditor will let you know about them so that you may correct them.
If everything is in order, the external auditor will evaluate your organisation's processes and controls to see if they are being used successfully, according to the standards for the ISO 9001 certification based on quality management principles.
Following a successful two-phase audit, your organisation will be able to receive ISO 9001 certification.
This ISO 9001 certification will be valid for three years.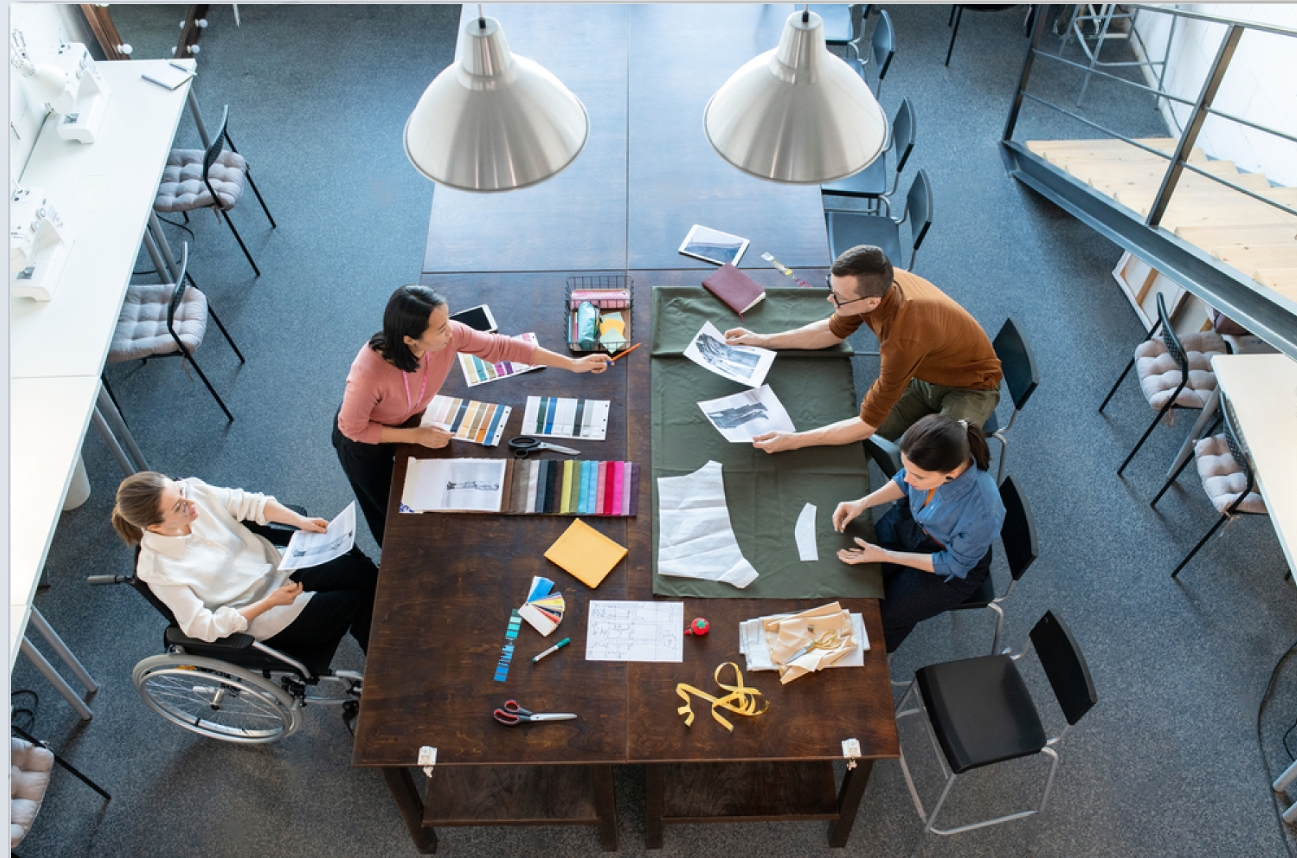 Is there a Singapore Standardisation Programme?
Singapore Standards (SS) are standards adopted for industrial activities in Singapore.
The Singapore Standards Council coordinates SS, and Enterprise Singapore (the national standards body) will then administer the Singapore Standardisation Programme.
ISO 9001 Singapore version is also available and is named SS ISO 9001:2015 – Quality Management Systems – Requirements.
What are some other examples of SS?
Some examples of SS are listed below:
SS ISO 45001:2018 – Occupational health and safety management systems – Requirements with guidance for use


SS 638:2018 – Code of practice for electrical installations


SS 444:2018 – Hazard analysis and critical control point (HACCP) system for the food industry – Requirements with guidance for use
Summary
With an ISO 9001 certificate, your organisation will be able to show high levels of service quality and grow and enhance performance.
This will provide benefits to your organisation when submitting bids for contracts.
Therefore, feel free to approach our services in Stendard to help aid your ISO 9001 certification journey.