Navigating the intricate terrain of compliance and regulations in the manufacturing sector presents challenges and opportunities.
Gaining GMP certification for your company in Singapore stands out for its strategic and operational advantages.
This article aims to elucidate the significance of GMP certification within Singapore's vibrant manufacturing ecosystem and offer actionable insights into obtaining it.
What is the GMP Certification?
Definition of Good Manufacturing Practice (GMP)
Good Manufacturing Practices (GMP) are comprehensive systems that ensure products meet specified quality, safety, and efficacy standards. It establishes robust operational and quality benchmarks that organisations must adhere to during the manufacturing process.
Industries that Require GMP Certification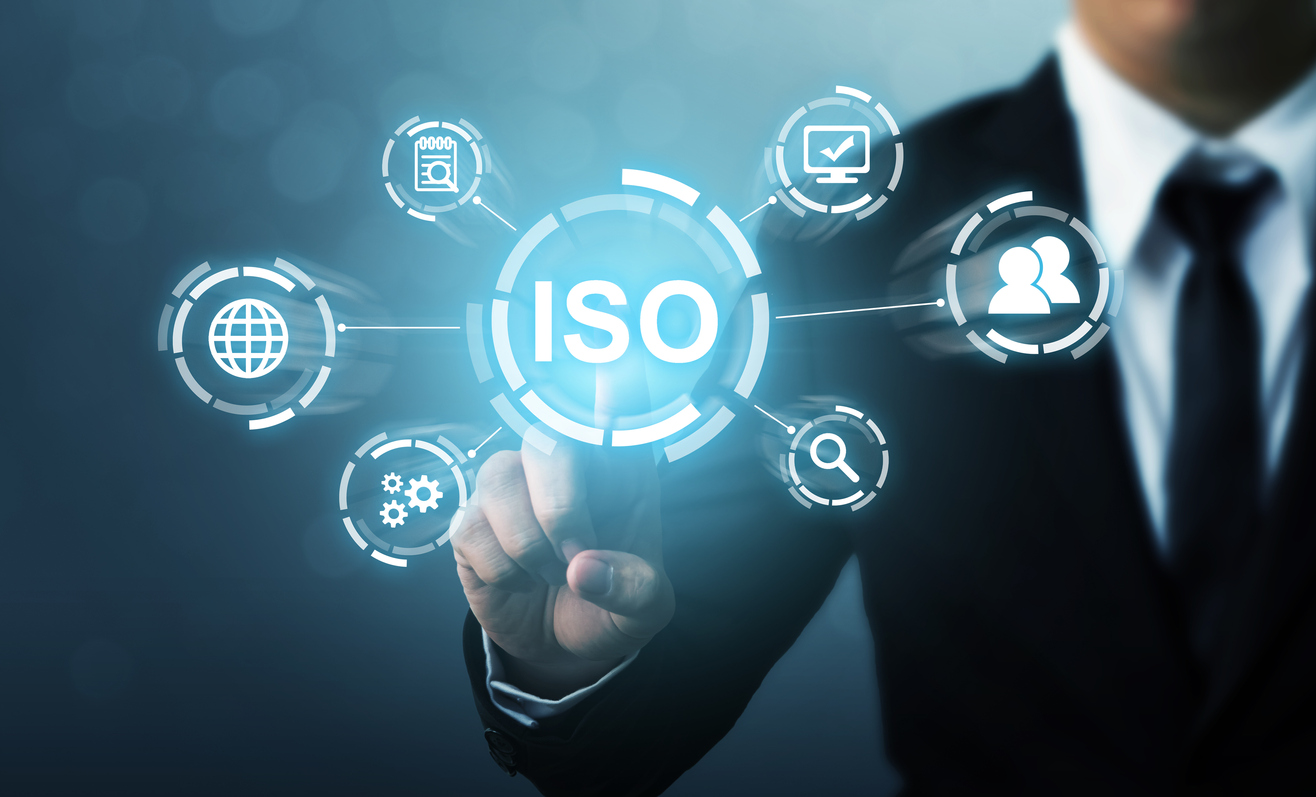 Different industries are subject to unique sets of GMP certification scheme. For example:
Pharmaceuticals:
ICH Q7, Good Manufacturing Practice Guide for Active Pharmaceutical Ingredients, ensures that medications are produced to the highest quality.


Food and Beverage:
The Codex Alimentarius, General Principles of Food Hygiene, focuses on preventing contamination and ensuring the safe food. ISO 22000, Food Safety Management Systems, governs the requirements for any organization in the food chain.


Medical Devices:
ISO 13485, Medical Devices Quality Management Systems, governs the production of medical equipment.


Cosmetic Products:
ISO 22716 provides guidelines for Good Manufacturing Practices in the cosmetics industry.
Role of Regulatory Bodies in Singapore
The Health Sciences Authority (HSA) is Singapore's main regulatory body overseeing GMP compliance for health products such as active pharmaceutical ingredients, medical devices, cosmetic products as well as drug products.
Their guidelines align with international quality management systems, recognising the GMP certificate globally.
The Singapore Food Agency (SFA) is Singapore's main regulatory body overseeing GMP compliance for food products to ensure the safety of food production in Singapore.
Their guidelines align with the The Codex Alimentarius, General Principles of Food Hygiene as well as the food safety program Hazard Analysis and Critical Control Point (HACCP).
How Do I Get GMP Certified in Singapore?
Pre-assessment Phase
Gap Analysis
Appoint a person responsible to conduct a gap analysis to evaluate how closely your current operations align with GMP standards. This is an essential step in the GMP certification process, identifying improvement areas to ensure compliance with the required GMP standard for your company.
Documentation
Compile a comprehensive set of documents, including Standard Operating Procedures (SOPs), quality manuals, and process flowcharts. These documents serve as the foundation of your quality management systems.
Staff Training
Human error can be a weak link in achieving satisfactory compliance. Rigorous training programs must be instituted to educate staff on the critical aspects of GMP guidelines and their implementation.
Implementation Phase
Facility Setup
The physical manufacturing facility in which products are manufactured plays a significant role in GMP compliance. Infrastructure must comply with sanitation, cross-contamination prevention, and product quality control criteria.
Quality Assurance System
Implement a robust Quality Assurance (QA) system to monitor product quality consistently for your company. This system should include regular quality checks, testing, validation, and equipment calibration procedures for demonstrated satisfactory compliance.
Audit Preparation
Preparing for GMP audits, both internal and actual (external) audit, is an indispensable step. These audits offer insights into operational efficiency and adherence to GMP regulations, allowing for corrective measures before the formal GMP certification audit occurs.
Certification Phase
Application Process
Submit the formal application for an actual audit for GMP certification to Singapore's Health Sciences Authority (HSA). This application outlines your quality systems, facility specifications, and other critical details of your company.
Initial Audit
The Health Sciences Authority conducts an initial GMP certification audit to assess your readiness for certification. This process scrutinizes your quality systems, infrastructure, and operational procedures to ensure an independent verification of your Good Manufacturing Practices in place.
Corrective Action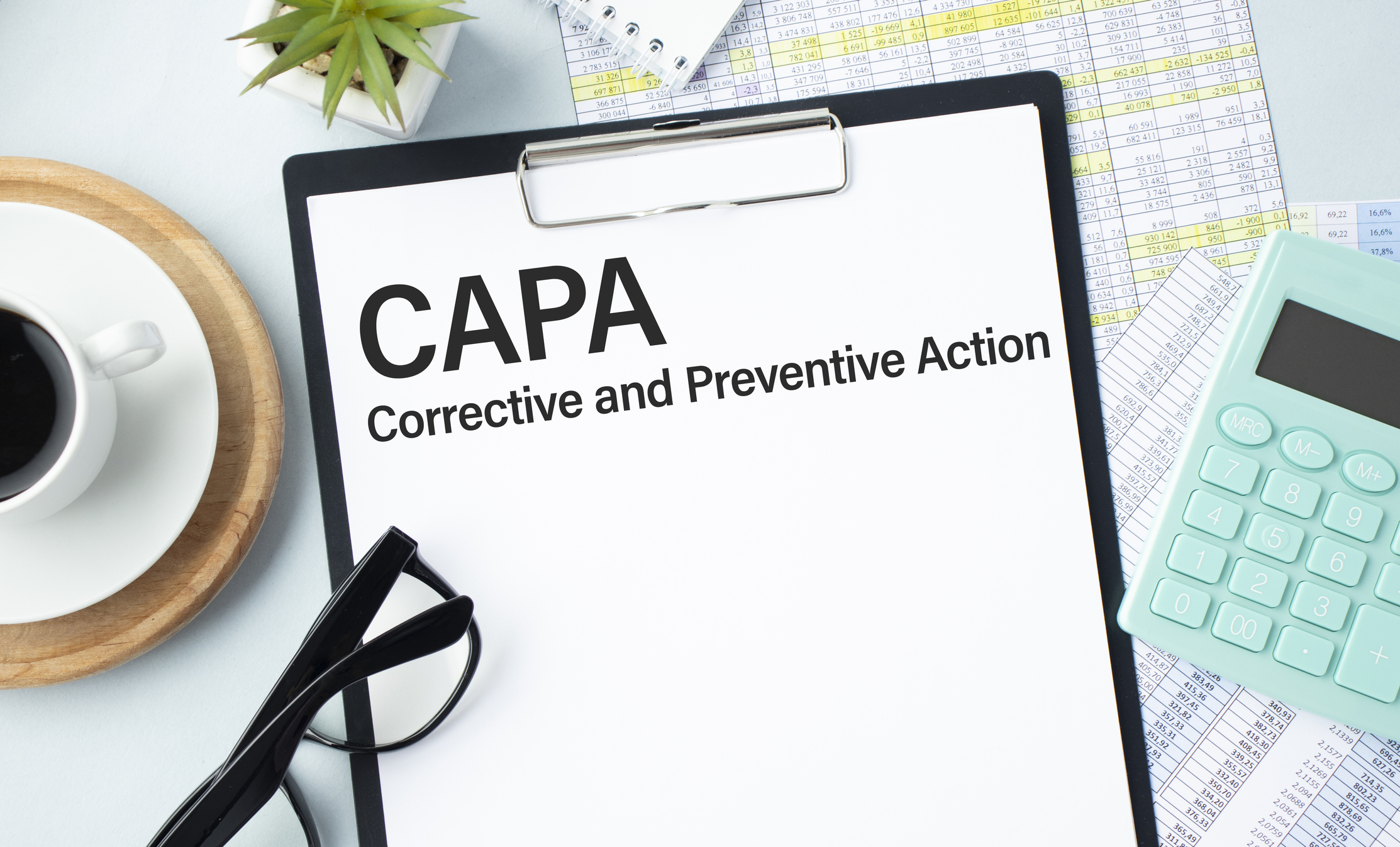 If the initial GMP certification audit uncovers non-compliance, corrective actions must be executed promptly.
These actions rectify identified gaps, aligning your operations closely with GMP compliance standards.
Final Audit and Certification
A final audit is conducted upon satisfactory completion of all preliminary stages and any required corrective actions. Successful clearance leads to the awarding of the good manufacturing practice certificate.
Is GMP the Same as ISO 9001?
While GMP and ISO 9001 aim to ensure product quality and safety, they are not identical.
ISO 9001 provides a general framework for quality management across various industries. GMP, in contrast, offers a more specialized and industry-specific set of guidelines.
In Singapore's competitive manufacturing landscape, companies, especially local manufacturers, often find it beneficial to secure both certifications.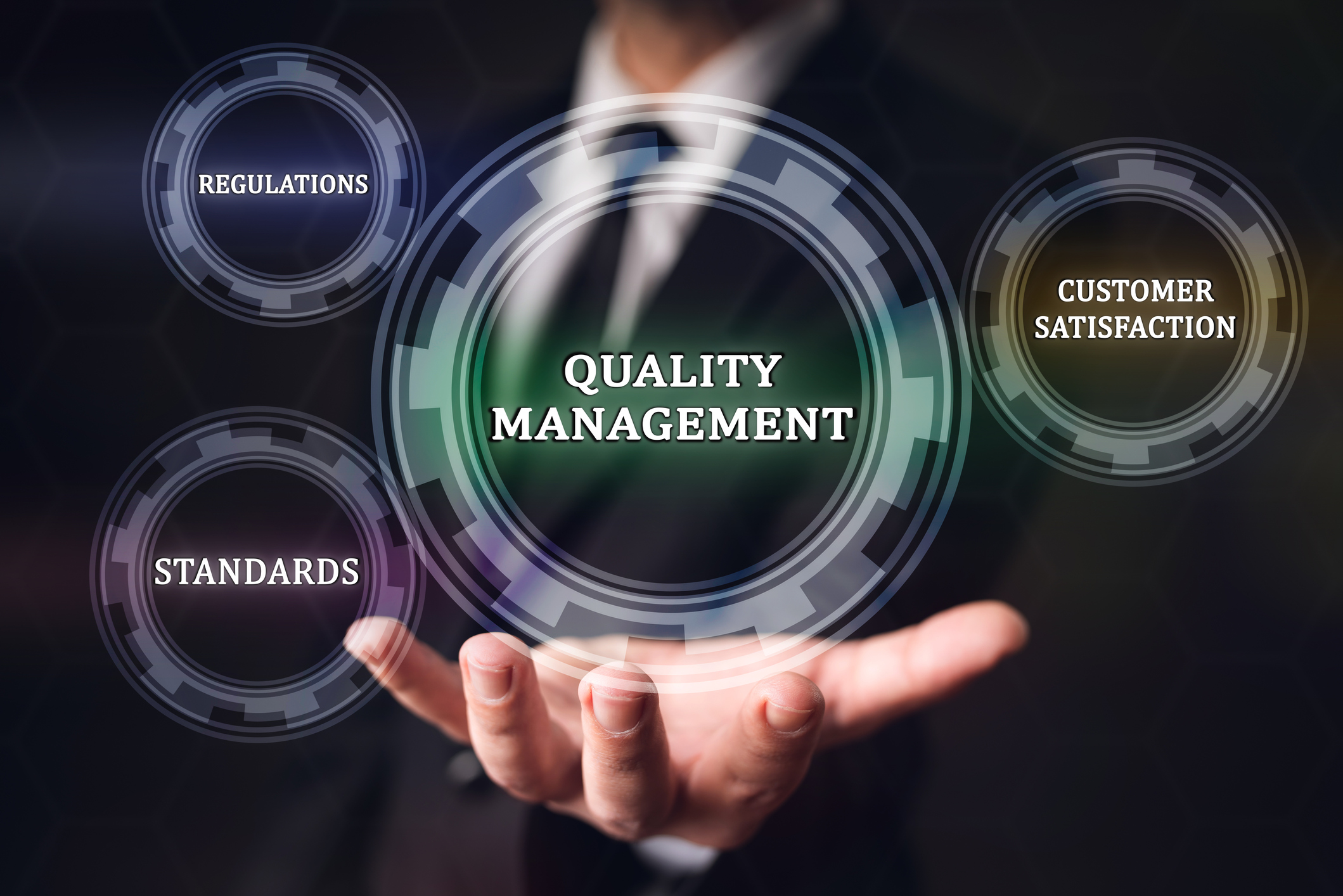 On the other hand, GMP have stark similarities to specific ISO standards such as ISO 22000, Food Safety Management System, ISO 13485, Medical Device Quality Management Systems and more.
Hence, organisations are willing to put in the resources as they reap the benefits from being certified to these standards.
Benefits of GMP Certification in Singapore
Regulatory Compliance:
Achieving GMP certification means you meet or exceed the stringent standards of regulatory bodies like the Medicines Act in Singapore.


Market Access:
GMP certification is a prerequisite for entering local and international markets.


Customer Trust:
This certification assures quality and safety, thus boosting customer confidence in your products.


Competitive Advantage:
In an increasingly competitive marketplace, having a GMP certificate sets your business apart from competitors that do not meet these rigorous standards.
Maintaining Your GMP Certification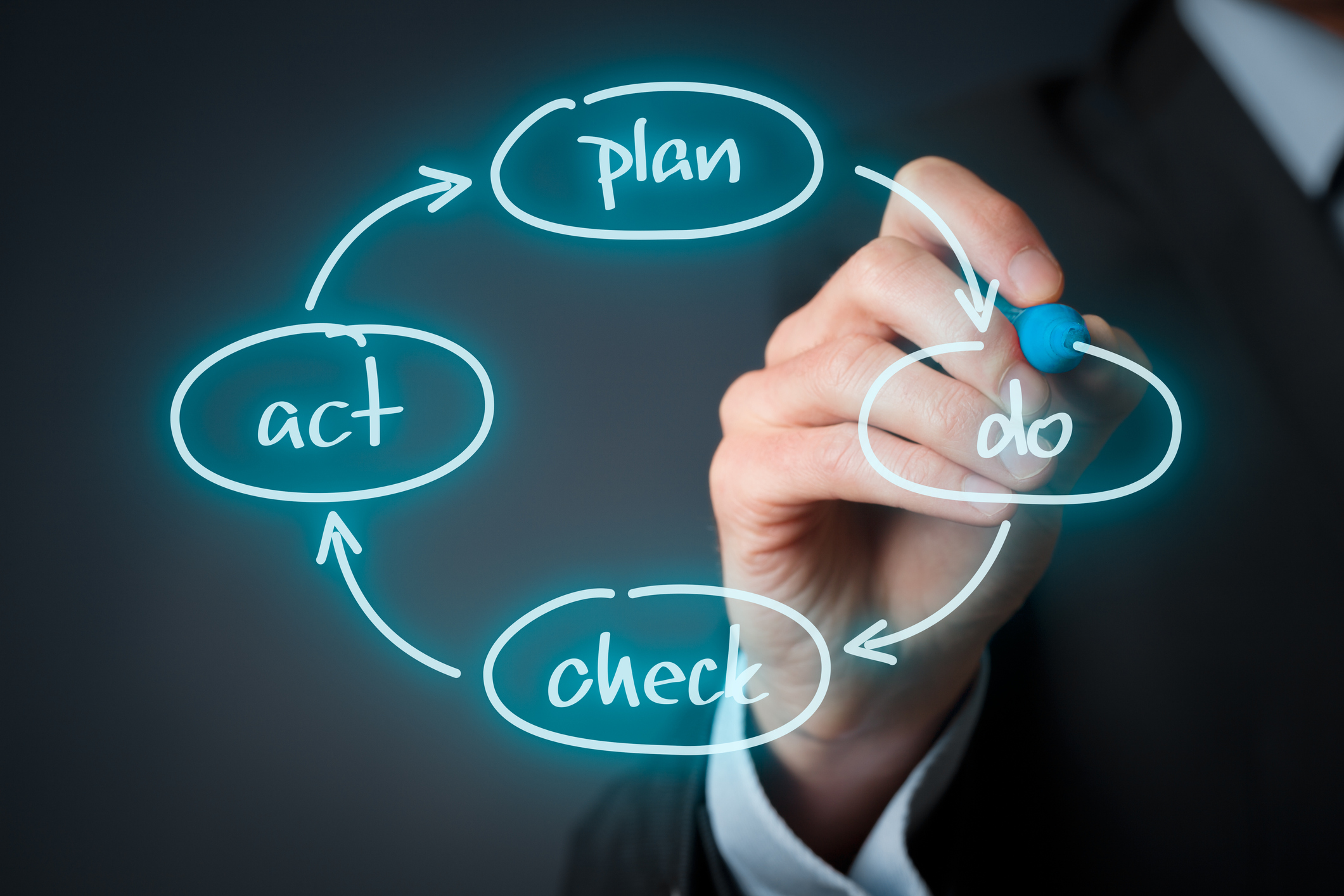 Certification is not the end; it's a commencement.
Maintaining GMP certification requires routine internal and external audits, including re-certification activities.
A commitment to continuous improvement and regular staff re-training, perhaps under a dedicated production manager, is also indispensable.
These actions ensure your operations align with evolving GMP standards and best practices.
Summary
Obtaining a GMP certification in Singapore is arduous but rewarding for pharmaceutical companies and other local manufacturers.
It offers regulatory compliance and a strategic advantage in a fiercely competitive market.
From understanding what GMP certification entails to navigating the intricate certification process, this guide aims to serve as a comprehensive resource for businesses in Singapore aspiring to achieve this prestigious credential.