According to statistics, the International Labour Organization (ILO) estimates more than 6000 deaths daily due to work-related accidents or diseases. There are about 340 million occupational accidents and 160 million victims of occupational diseases every year. The ILO estimates that this number will continue to increase if every business owner does not appropriately handle it.
The ISO committee, especially occupational health & safety experts, has developed the ISO 45000 series, which can be used as a guideline for saving workers from accidents and occupational diseases.
If your organisation is looking for success while ensuring that performance and safety are not compromised, read on! At the end of this article, you will:
Understand the various standards that are part of the ISO 45000 Series
Learn how these standards can support and be applied in your organisation.
The series consists of several international standards as follows:
ISO 45001:2018 – Occupational health and safety management systems – Requirements with guidance for use
ISO 45001, an international standard published in March 2018, provides requirements and guidance on your organisation's occupational health and safety management systems. This standard also replaces the OHSAS 18001 standard, which has been withdrawn since 2021.
ISO 45001 is usually applied to organisations with multiple sites that may involve high-risk activities. Organisations can also use it to support all types of industrial fields and businesses of various scales. This is because occupational health and safety are required in each organisation.
Every organisation certified to ISO 45001 has succeeded in creating a safe, healthy and comfortable work environment for workers and meeting legal or other relevant requirements.
ISO 45001:2018 – Occupational health and safety management system certification can be prepared by engaging Stendard's ISO consultancy services. With our expertise, Stendard can help your organisation by providing specific consulting and training services on ISO 45001:2018.
We can help you through your full certification or compliance process to various ISO standards by assisting in the gap analysis, establishment, implementation, improvement and simplification of your business processes, as well as the training of your organisation.
ISO 45002 – General guidelines for the implementation of ISO 45001:2018
The ISO 45002 standard is under development by the technical committee of ISO/TC 283 Occupational health and safety management and has yet to be officially released. The purpose of this standard is to make it easier for your organisation to implement ISO 45001. This standard can also help current users of OHSAS 18001 to migrate to the ISO 45001 standard.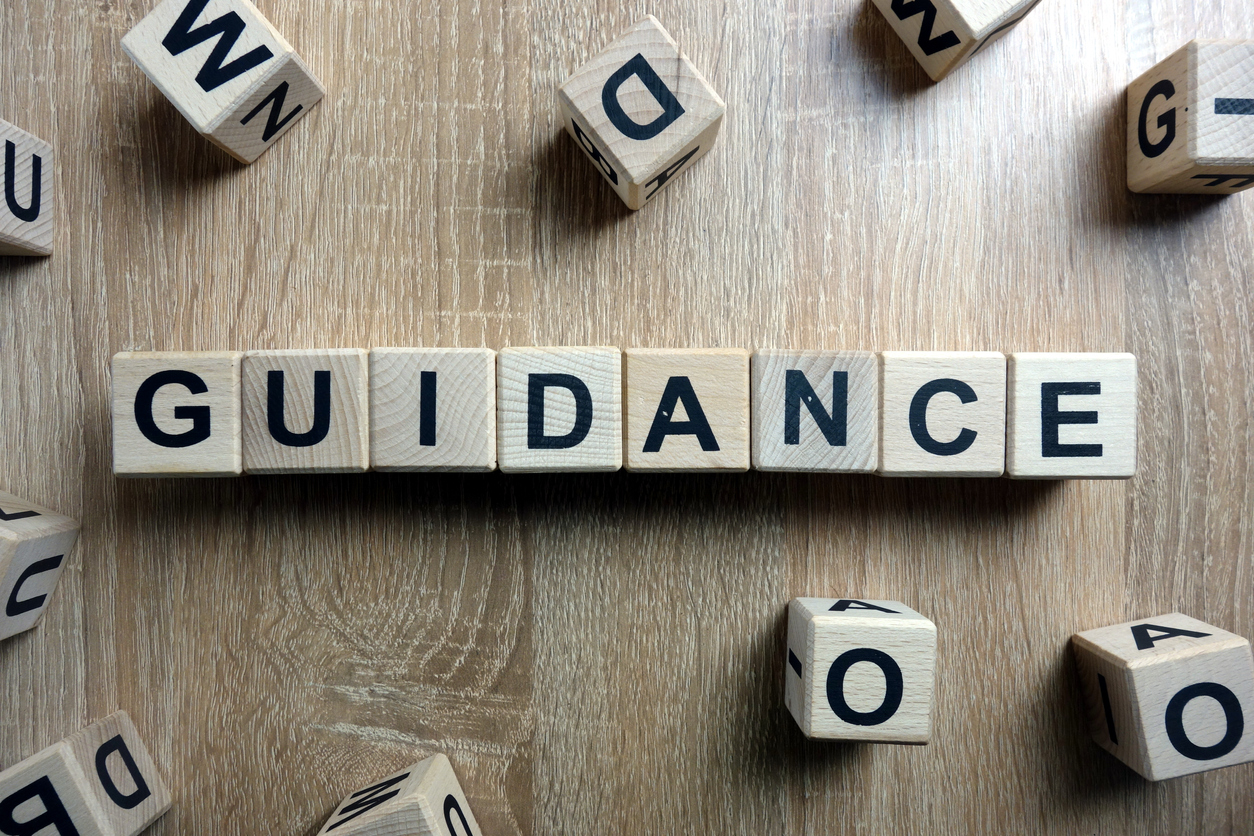 This standard describes the intent of each clause of ISO 45001 and guides on implementing an OHS management system in your workplace. Although it has not been officially released, the British Standards Institution (BSI) has released several guidelines that can be used as a reference in the implementation of ISO 45001, as follows:
BS 45002-0:2018 – General guidelines for the application of ISO 45001This standard can support your organisation in implementing and developing its OH&S management system to achieve ISO 45001 certification. This guidance document provides multiple examples of implementation methods.


BS 45002-1:2018 – Managing occupational healthThis standard addresses managing occupational health in more detail than BS 45002-0. This guidance document outlines the responsibility of the top management, which includes leadership activities such as establishing occupational health objectives and ensuring that the workers are familiar with their roles and responsibilities.


BS 45002-2:2019 – Managing risks and opportunitiesThis standard provides guidance and support in determining control measures to address occupational health and safety risks and opportunities. This guidance document supports the implementer of this standard in understanding how risks and opportunities are applied to various processes described in ISO 45001.


BS 45002-3:2018 – Accident and incident investigationThis standard describes and supports how accident/incident investigations are carried out and the responsibilities of management and employee participation in the investigation process. It also explains how other processes within the ISO 45001 standard relate to and support the accident and incident investigation processes.
ISO 45003-2021 – Guidelines for managing psychosocial risks
This ISO 45003 international standard was released in June 2021. This new standard aims to support workers' psychological health and safety issues in the workplace.

Mental health cases have become more frequent since 2020. Therefore, the top management and business owners must be aware of this because it will affect the productivity and safety of workers in your work environment.
This standard provides guidance and support on the following:
How to identify and assess psychosocial risks and determine what improvements are needed?
How to identify workplace conditions, circumstances, and pressures that can potentially interfere with workers' psychological health and well-being?
ISO/PAS 45005-2020 – General guidelines for safe working during the COVID-19 pandemic
The COVID-19 pandemic has hit the world for more than a year. This condition affects work activities both in the formal and informal sectors, where the vulnerability of the virus spread has become a severe health problem for workers in organisations.
Therefore, the ISO/PAS 45005-2020 was developed to support every top management or business owner who needs to create a new work culture to prevent virus transmission in the work environment.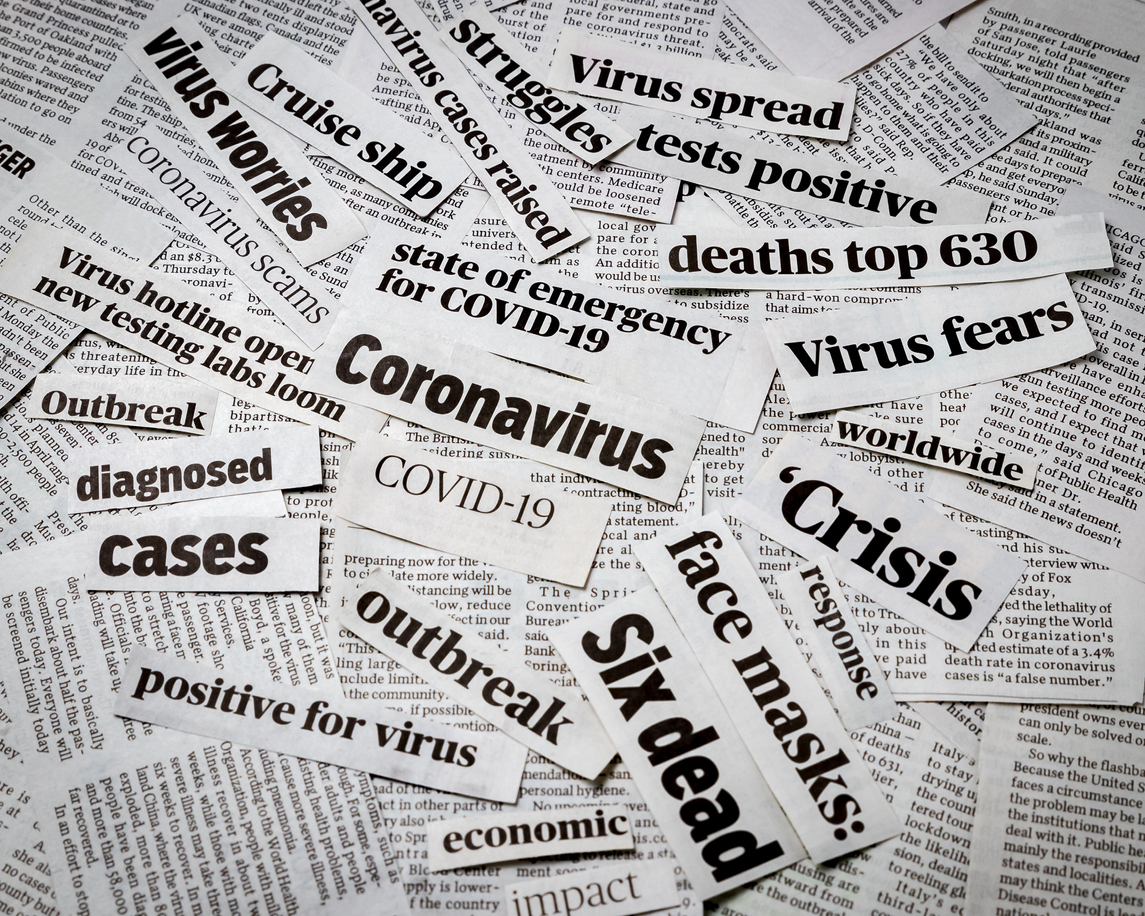 Working in the era of the COVID-19 pandemic is undoubtedly different from working in normal conditions. As a quick response to handling the pandemic, ISO/PAS 45005:2020 – General guidelines for safe working during the COVID-19 pandemic were released in December 2020.
The purpose of this standard is to support organisations in taking the best steps to manage workplace risks arising from COVID-19.
ISO/PAS 45005:2020 discusses several things, including risk management in the work environment, whether in the office, home, or other places. In addition, this standard also ensures the availability of resources in handling COVID-19, prepares an action plan in case of COVID-19 (suspected/confirmed), and requires procedures and equipment when interacting with interested parties.
Conclusion
If you or your organisation is curious about the series and need help determining which standards to comply with, feel free to reach out to us for support! Our team of experts will be able to guide and support you and your organisation throughout your ISO 45000 journey, ensuring that your business performance is not compromised while keeping a high workplace health and safety quality.