Food safety is the primary concern for any food and beverage business. This is especially so since food safety issues, if not corrected, will result in dire health consequences, tarnishing any company's reputation.
As a result, food and beverage (F&B) companies need to ensure they take essential safety and health measures.
Implementing the appropriate processes and technology throughout supply chains and food production facilities will be the most efficient method to guarantee that customers receive food compliant with essential health and safety requirements. A food safety management system (FSMS) is, thus, the standard solution for businesses providing F&B services.
If you are in the F&B sector, the Food Safety System Certification (FSSC) 22000 for FSMS can be one of the certifications that your organisation might want to obtain. It establishes a structure for managing and addressing food safety risks throughout the supply chain. Once achieved, your clients will trust and understand that your organisation implements a strict food safety management system.
What is FSSC 22000 Food Safety Certification?
The FSSC 22000 is a globally recognised scheme applicable to any company in the food chain. It is also globally recognised by the Global Food Safety Initiative (GFSI).
This GFSI benchmarked certification scheme is based on the combination of ISO 22000, sector-specific prerequisite programs and additional requirements. It consists of guidelines of processes and procedures for companies to enforce compliance with food safety.
The FSSC 22000 certificate is introduced in response to clients' requests for a recognised standard against which an FSMS can be audited and certified. It is a certification scheme for food, feed safety and quality management systems in compliance with ISO 22000.
What does FSSC 22000 cover?
The certification sets a framework for organisations in any food supply chain for food manufacturers of products to manage and ensure product safety throughout the food chain.
From the primary production of animals to the manufacturing of perishable animal and plant products, such as ingredients/additives, animal feed and pet food, to the packaging, storage and finally, the transportation of final food products to consumers.
The Food Safety Management Systems certification standard also applies to organisations providing retail, wholesale, catering, packaging, transportation and storage services.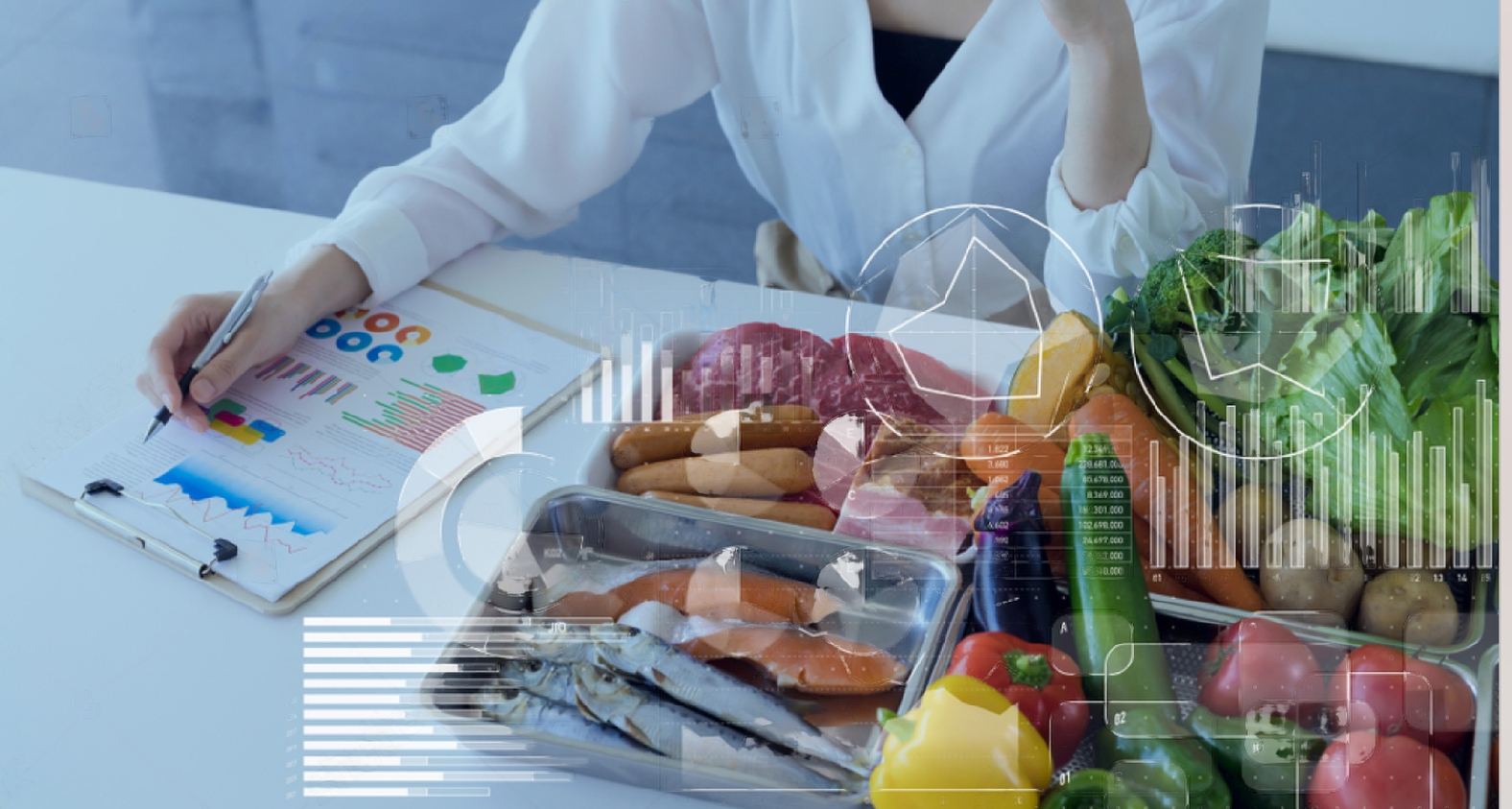 What are the three components of FSSC 22000?
As mentioned above, FSSC 22000 requirements are made up of 3 components:
ISO 22000 Food Safety Management Systems – With reference to ISO/TS 22003 defining the rules applicable for the audit and certification of an FSMS complying with the requirements given in ISO 22000


Sector-specific Pre-Requisite Programs (PRP) – Appropriate technical specifications for industry-specific PRPs, consisting of ISO/TS 22002 publications intended to support quality management systems and control food safety hazards.


Additional Requirements – The additional scheme requirements are required to ensure consistency and integrity and increase agility in responding to new food safety risks.

How do I become FSSC 22000 certified?
The following are the basic steps to be certified:
Purchase a copy of the standard for reference.


According to the standard, find the foundation for FSMS regulatory demands within your target market country's jurisdiction. For example, ensure your product conforms to food quality and safety laws.


Choose and prepare a team leader for food safety. This will require your team leader and staff to undergo Food Safety Training.


Understand the requirements of the standard. Comply with ISO 22000 Standard and select, document, and comply with necessary prerequisite programs (PRPs), hazard analysis and critical control point (HACCP) and other additional technical requirements.


Conduct training for internal audit staff as well as conduct a GAP audit. Before filling any gaps in your FSMS ahead of the actual certification assessment, GAP audits should be carried out. It helps determine the issues you should resolve before the audit to guarantee success.


Select an accredited certification body.


Schedule and follow through FSSC certification audit process.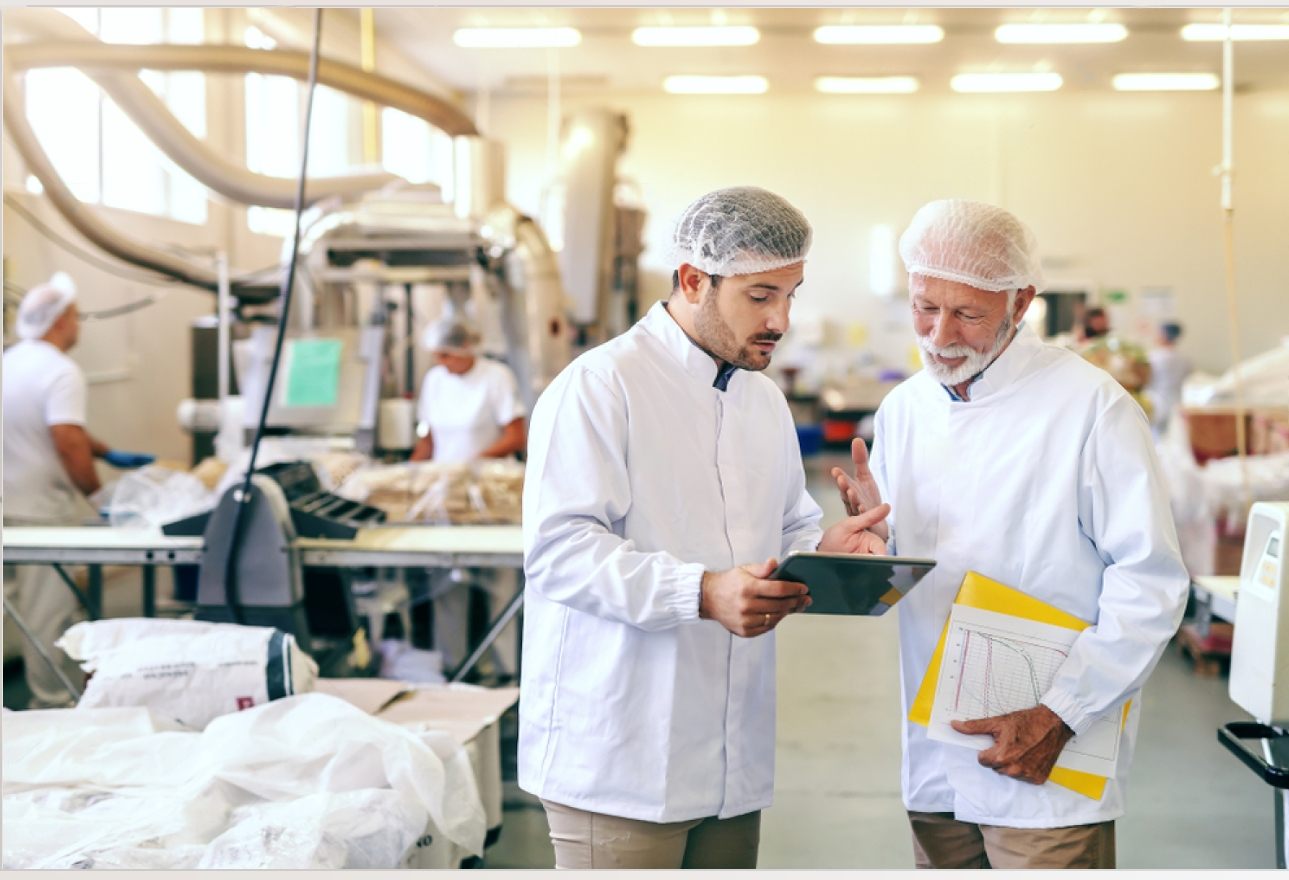 What are the benefits of FSSC 22000 certification?
When your organisation is certified by an accredited certification body to FSSC 22000, it expresses your commitment to food safety, providing confidence to your clients and allowing you to access more clients. It creates and runs an FSMS that will enable you to be more effectively satisfied with the standards for food quality, safety and legal compliance. Moreover, it promotes the reviewal of your company processes and aids with the continual improvement of your FSMS.
What is the difference between ISO 22000 and FSSC 22000?
The main difference between ISO 22000 and FSSC 22000 is that ISO 22000 certification is not GSFI benchmarked and recognised. GFSI certification confirms that the companies satisfy the highest requirements internationally, resulting in acceptability by the global food business.
ISO 22000 covers only management systems and is broad in scope. Meanwhile, FSSC 22000 is more specific in its implementation with limited scopes, including farming, manufacturing of food packaging materials, processing perishable animal products, producing feed, and producing food ingredients.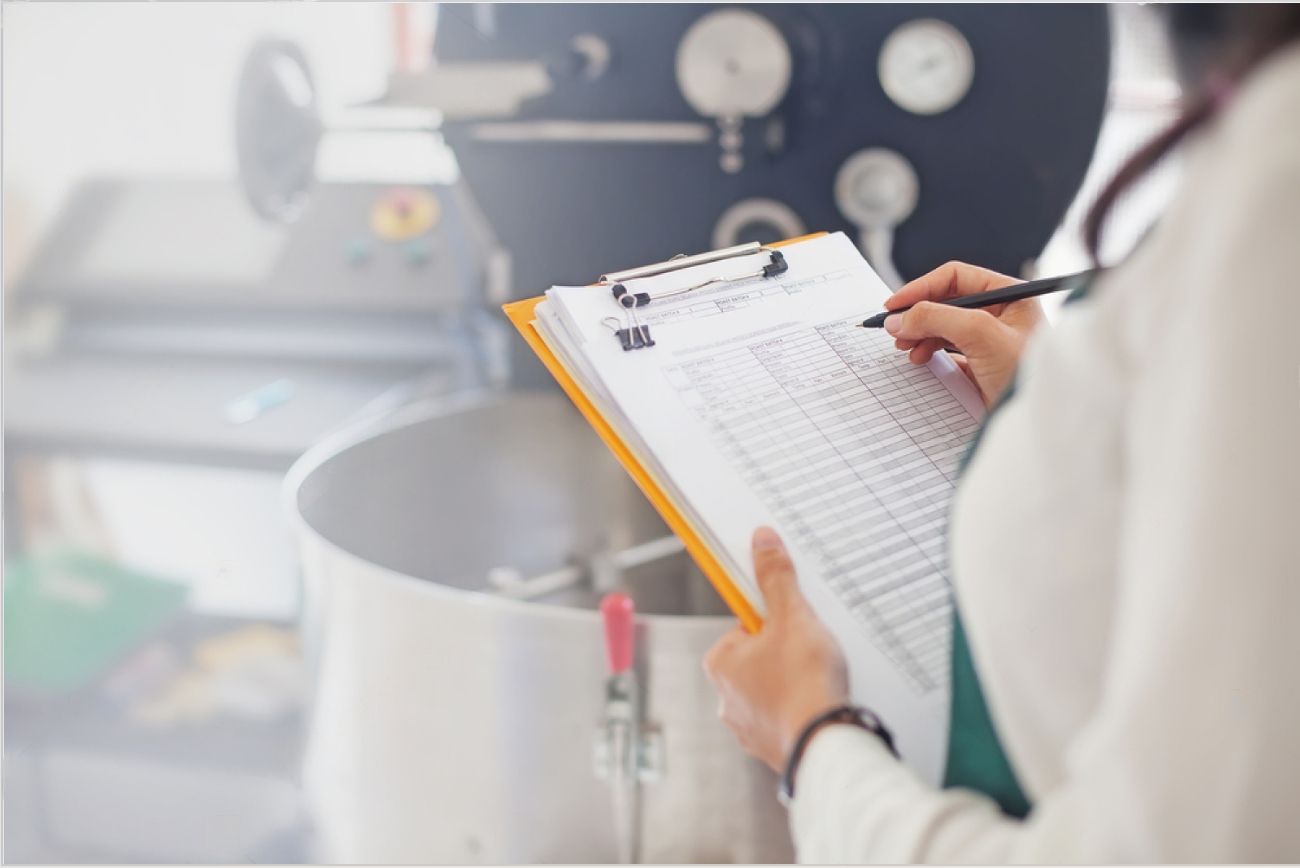 Conclusion
In conclusion, the FSSC 22000 food safety certification standard is one of the highest and most complete schemes if your organisation is looking to implement the best practices in terms of food safety.
It has been sought for and maintained by many food enterprises across the supply chain. It is essential as many businesses demand manufacturers to hold a GFSI benchmarked certification. Therefore, if you would like to implement the FSSC 22000, contact us.
At Stendard, we are a competent group of experts who can provide ISO consultancy services in Singapore and advice on using software platforms for your company throughout this journey. We are committed to supporting your organisation's certification process by equipping your team with the relevant knowledge and training to gain market access and meet multiple countries' regulations.