Information security is an uprising concern for most organisations. According to a survey conducted by PwC, CEOs rank cyber risks as the top threat to growth (49%).
After Covid-19 hit the world, it has impacted every industry and made ways for cybercriminals to target them efficiently. FBI has also stated that cybercrime has increased by 300% since the epidemic began.
Just within January 2023, 104 publicly disclosed security incidents accounted for 277.6M leaked records, according to research by an IT Governance Blog, Protect Comply Thrive. Therefore an organisation needs to take note of its information security management system to protect its confidential information from potential hackers.
ISMS: Meaning of Information Security Management System
Not to be mistaken as the ism noun, ISMS is the abbreviation of Information Security Management System, while the ism noun refers to a distinctive doctrine, theory, system, or practice.
Originally published by British International Standards (BSI) Group, the BS 7799 standard was slowly revised and incorporated into ISO/IEC 27001.
ISMS is commonly associated with ISO 27001, an international standard for managing information security. As part of ISO 27001's requirement, implementing an ISMS must be integrated within your organisation. ISO 27001 details the needs of a best practice ISMS and the compliance required.
It comprises of policies, processes and methods to manage security risks systematically. An ISMS creates a framework that helps your organisation to distinguish and manage risks and threats around the organisation's valuable assets. It safeguards your organisation against data breaches by dishonesty and protects against severe disruptions when and if they occur.
What is the purpose of an ISMS?
An information security management system provides a structure of records for managing corporate data. The purpose of it is to regulate an organisation's policies, procedures, processes, and workflow documentation.
Your organisation should regulate your policies through Plan Do Check Act Cycle, whereby you will constantly review your approach and modify it to suit your organisation best. Keeping a file in the ISMS regarding your organisation's policies for managing data breaches concerning various data and resources will minimise damage when an information security threat occurs.
Why do we need an ISMS?
It is necessary for your organisation to adhere to an information security management system so as to display your effort in committing resilience to cyber-attack.
An ISMS reduces the growing security threats, creates better business opportunities for your organisation, as well as indicates security standards to your clients that your organisation has established a proper system to protect their intangible assets.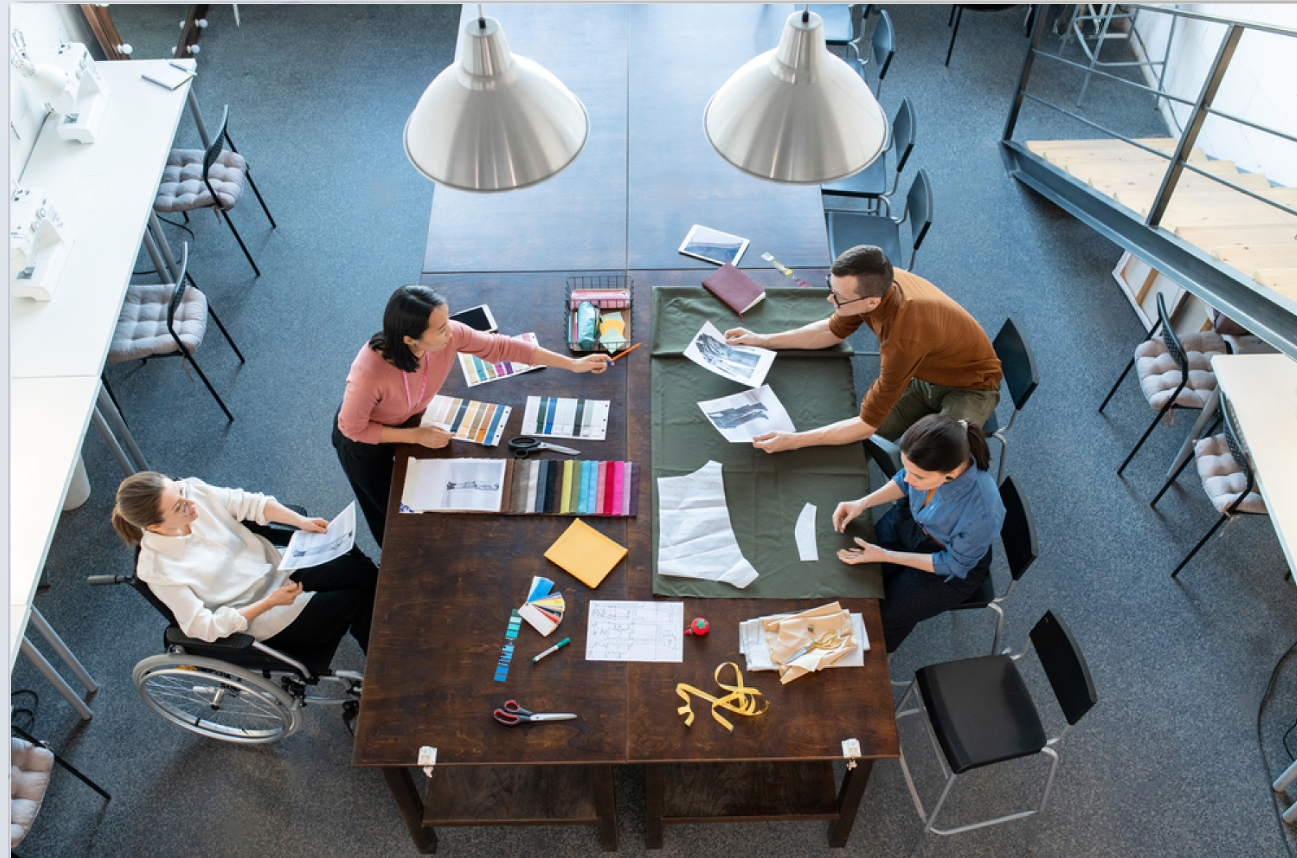 How many types of ISMS are there?
There are several types of information security management systems (ISMS), including:
ISO/IEC 27001: an international standard that outlines the requirements for an ISMS.
NIST Cybersecurity Framework: a framework developed by the National Institute of Standards and Technology to help organisations manage and reduce cybersecurity risk.
ITIL (Information Technology Infrastructure Library): a set of best practices for IT service management that also covers information security management.
COBIT (Control Objectives for Information and Related Technology): a framework that guides the governance and management of enterprise IT.
There are also various other ISMS standards and frameworks, but these are the most commonly used. Understanding these framework differences would help you pick out the most suitable ISMS solutions for your organisation.
Who in the company is in charge of Information Security?
Ensuring information security in the organisation is a clear responsibility of the top management. Through the adoption of the top-down approach, company management is in charge of starting the security process, creating an organisational structure, outlining security goals and creating policies for implementing information security.
Usually, all information security issues are directed to an information security officer nominated by the top management. They must collaborate closely with IT management and be included in the ISMS process.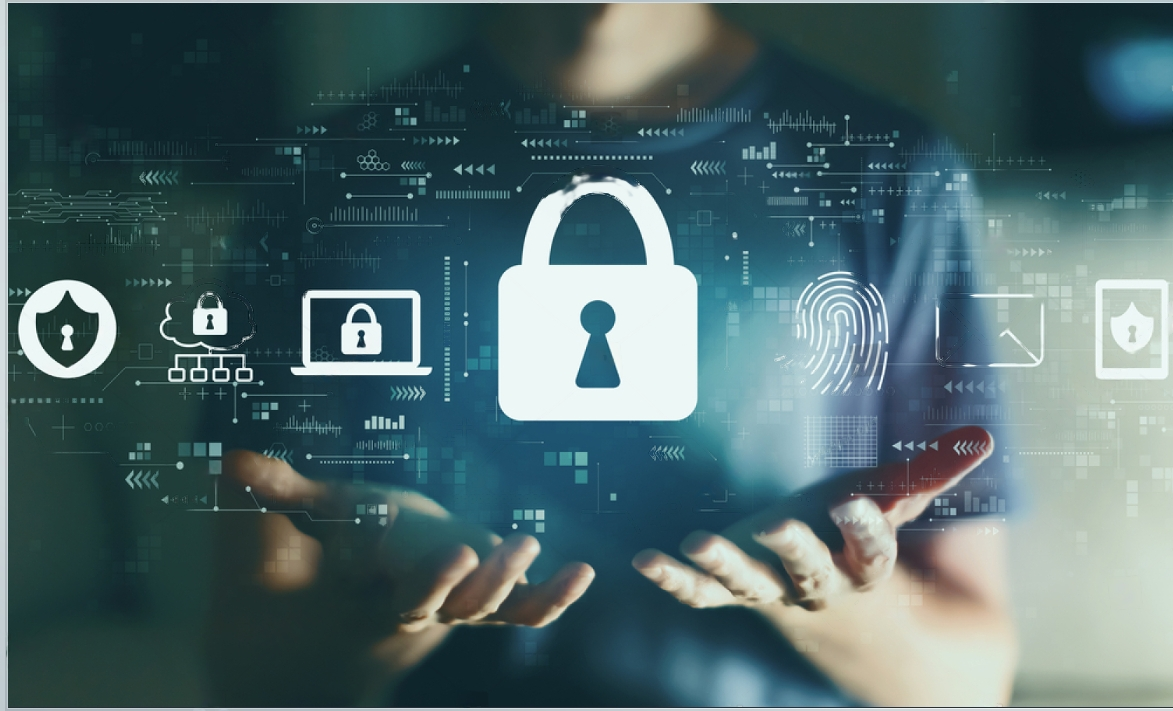 What are the benefits of ISMS?
ISMS plays a part in protecting your organisation's reputation from potential security threats. For example, adhering to ISO 27001 by complying with the ISMS will bring forward the following benefits:
Protection of confidential information
An information security management system provides a framework that helps protect confidential information. It creates a safe environment for organisations to distribute, collect and manage data.
Complying with standards of compliance
An organisation with an ISMS will most likely adhere to all regulatory compliance and contractual obligation. Moreover, with ISO 27001, the organisation have a better systematic approach to ensure better operational security of their business by ensuring that their client's data will be protected.
Manage your data in one location
ISMS is an uncomplicated and practical framework that provides centralised information management. It aids in storage reduction, reducing costs for the organisation regarding safeguarding data in one secured location. This also assists in a more straightforward auditing pathway, allowing for quicker responses to be enquired.
Enhancing corporate culture
ISMS encourages a security-conscious workplace and gives staff members the information and resources to safeguard the organisation's information assets. This may enhance business culture.
Conclusion
An information security management system is required to ensure transparency and attain certification on ISO 27001. With an ISMS, your organisation's information assets will be well protected, and your business position will be secured as clients will trust you with their data. Feel free to contact us, and let us assist you throughout the process of complying with ISO 27001.
References / Citations / Sources
1. https://stefanini.com/en/insights/articles/cyber-security-statistics-for-2022-data-and-trends
2. https://www.pwc.com/gx/en/ceo-agenda/ceosurvey/2022.html
3. https://www.itgovernance.co.uk/blog/list-of-data-breaches-and-cyber-attacks-january-2023