With the year-over-year increase in organisations attaining ISO certification to management systems such as:
ISO 9001 – Quality Management System
ISO 13485 – Medical Devices Quality Management System
ISO 14001 – Environmental Management System
ISO 22000 – Food Safety Management System
ISO 27001 – Information Security Management System
ISO 45001 – Occupational Health and Safety Management System
Your organisation may one day also require to implement an Integrated Management System.
At the end of this article, you will be able to understand:
What is an integrated management system.
Why an integrated management system is required and its benefits.
Examples of integrated management systems and its components.
At Stendard, our experienced team of in-house ISO consultants can plan and guide you through this process smoothly, covering critical areas for your company, as follows, to ensure you are well-established.
What is Integrated Management System?
An integrated management system is a unified system of two or more management systems that are required to be implemented due to multiple factors such as internal, regulatory, and customer requirements.
It combines all aspects of an organisation's systems, processes and standards into one collective system that is easily maintained.
Why is an Integrated Management System required?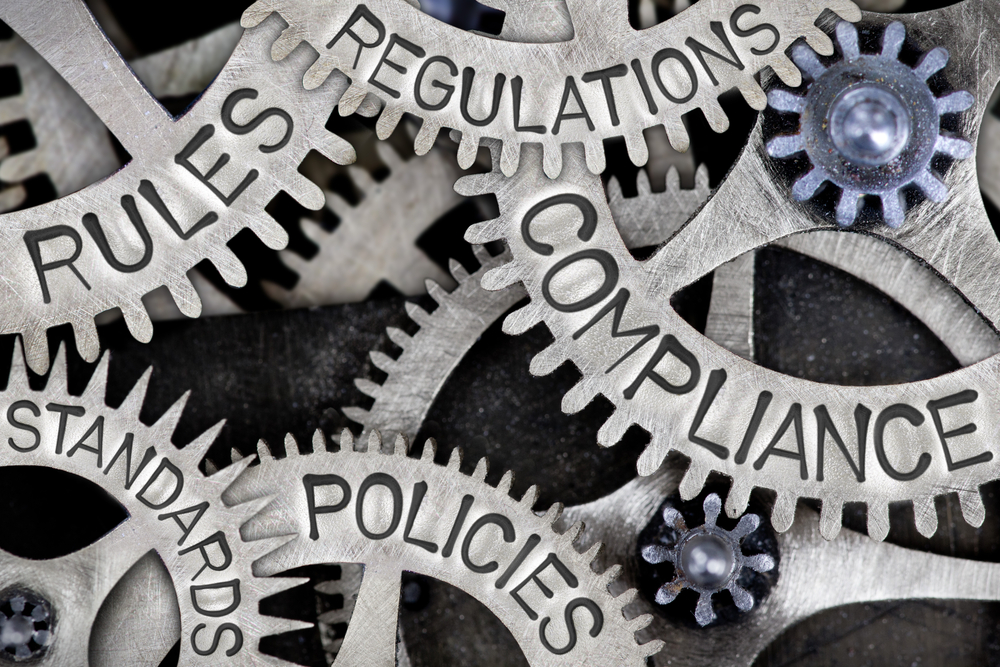 Regulatory requirements
In most organisations, multiple management system standards may be required for implementation to meet various countries' regulatory requirements depending on your organisation's nature of business.For example, in Singapore, if your organisation is manufacturing medical devices, which also involves mass production facilities and equipment that may pose workplace safety issues when not adequately controlled, both ISO 13485 and ISO 45001 or any equivalent are usually required.ISO 13485 Medical Device Quality Management System is generally needed by the Health Sciences Authority (HSA) if you are the manufacturer and wish to register your medical device (Class B and above) in Singapore.ISO 45001 Occupational Health and Safety Management System or equivalent are also required to ensure compliance with the Workplace Safety and Health Act.


Customer requirements
Customers of your organisation most often also require assurance of the quality, safety, and performance of the products and services offered. This leads to the need to implement several management systems.If your organisation already has existing management systems, the option to improve and integrate additional management system standards will be required to meet customer requirements.


Internal requirements
Internally within your organisation, resources might be limited; hence, an integrated management system would come in handy to ensure the sustainability of your management systems in the long run.An integrated management system would also streamline internal processes across all management system standards. This will prevent the need to implement management systems individually with duplicated processes.
What are the benefits of IMS?
The benefits of having multiple management systems that are integrated allow your organisation to meet internal, regulatory and customer requirements quickly. In addition, an integrated management system also ensures the efficiency of your organisation in maintaining various management systems.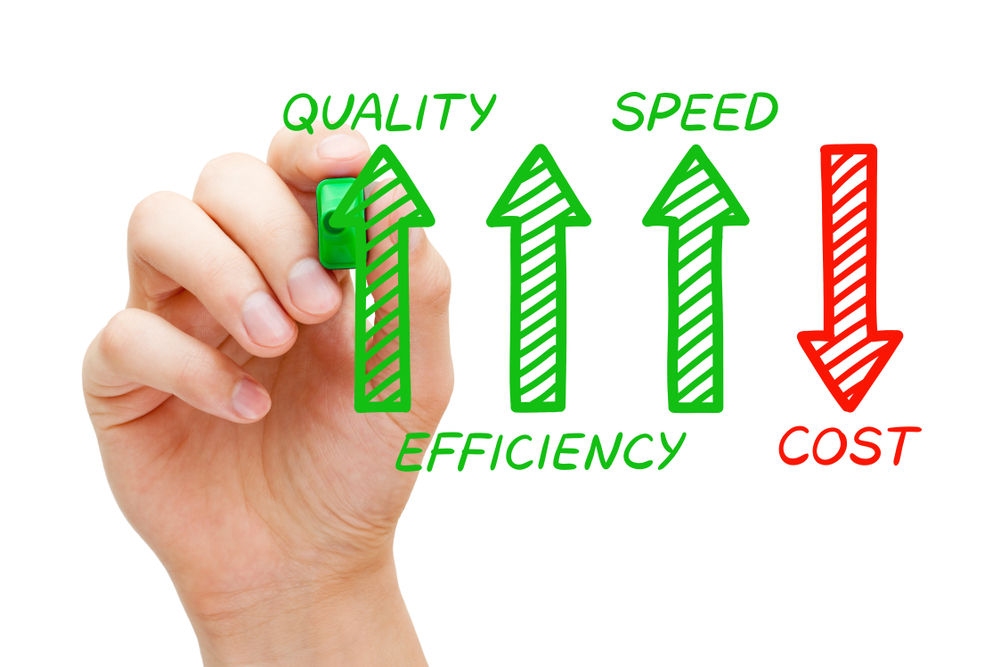 Having an IMS also allows your organisation to attain certification in a shorter period with one complete framework, reducing costs.
What are the examples of Integrated Management Systems?
The following are examples of commonly implemented Integrated Management Systems.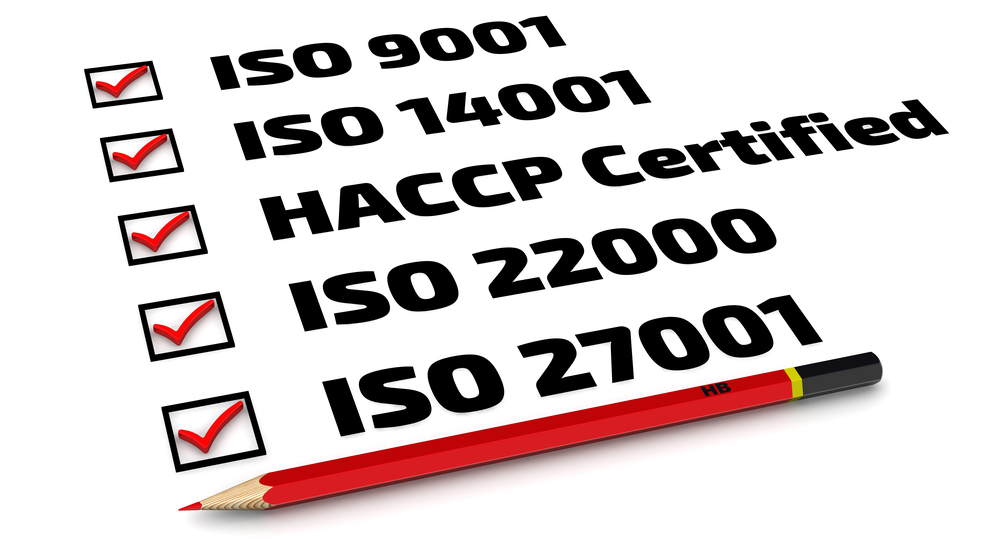 Quality and Information Security Management System
Any organisation that provides products and services to their customers where information security is of concern will require implementing a quality and information security management system.
This allows the fulfilment of customer and regulatory requirements that involve the confidentiality, availability and integrity of information such as personal data. Regulatory requirements may be from regulatory bodies such as HSA, US FDA, EU European Commission, etc.
Other regulatory requirements may arise from legislations from the EU law, such as the General Data Protection Regulations (GDPR) and Personal Data Protection Act (PDPA).
Quality, Workplace Health and Safety and Environmental Management System
The combination of quality, workflow health and safety, and environmental management systems are most commonly applied to the construction industry. As long as your organisation is required to:
Ensure quality in your products or services
Comply with environmental requirements (usually by the regulatory authorities in various countries)
Comply to workplace health and safety, which may concern your organisation's employees if not handled adequately, such as physically or mentally dangerous working conditions.
Food Safety and Environmental Management System
If your organisation handles or manufactures food that involves wasteful products that harm the environment, food safety and environmental management system may also apply to your organisation.
What are the components of an Integrated Management System?
Multiple aspects of an integrated management system are common throughout all management systems. The following are examples of such components.
Policy and objectives
An integrated management system requires establishing measurable unified objectives to meet your organisation's policies.


Leadership
The commitment from the management is also one such component of an integrated management system found across all management systems standards.


Improvement
Ensuring continual improvement in your integrated management system is a component that is also seen across all management systems standards. Continuous improvement refers to the handling of nonconformities and taking actions such as conducting internal audits to close up outstanding issues or gaps with the mindset to improve your organisation's management system.
Conclusion
In conclusion, an Integrated Management System proves to have a multitude of benefits for any organisation.
Stendard can help your organisation by providing Integrated Management System consulting services with experienced ISO consultants in various industries. If you have any questions regarding any other systems, please feel free to drop us an inquiry.
At Stendard, we believe that quality is everyone's business because it takes a team to consistently deliver and uphold excellent standards that build confidence with customers, partners and the community. We are a competent group of experts who can provide consultancy support and advice on using technological platforms for your company through this journey.